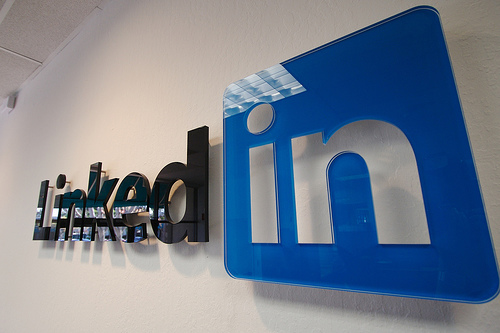 LinkedIn
is the SNS for working professionals. While engaged workers also use sites such as
Facebook
to stay connected to friends and family, LinkedIn is targeted at the average employee. So what is that worth?
LinkedIn, say hello to $$
According to
The New York Times
, LinkedIn is valued at $1 billion. This amount is more than twice as much as the amount payed by News Corporation to aquire
MySpace
in 2005. I am thinking that MySpace sold out a little to early. Ouch! Anyway, how does the possible $1 billion payday compare to the SNS powerhouse Facebook? Last year Facebook was valued at a whopping $15 billion. Good effort LinkedIn, but you still have a long way to go before you can play in their league.
Next Move for LinkedIn
Clearly the challenge will be to continue on this path in the future. LinkedIn wants more of a global grasp in their business model and to do that they will soon apply wanted features such as a group calendar and allowing employees to collaborate on projects. They still have to balance the increasing pressure for world wide company use with the privacy of the employee. Some employees will feel quite uncomfortable with their resumes posted online looking for that great job while their bosses are viewing the same material. However, the future does look bright for this social networking site. Are you on
LinkedIn
?